Come Visit SRJC's Robert F. Agrella Art Gallery
---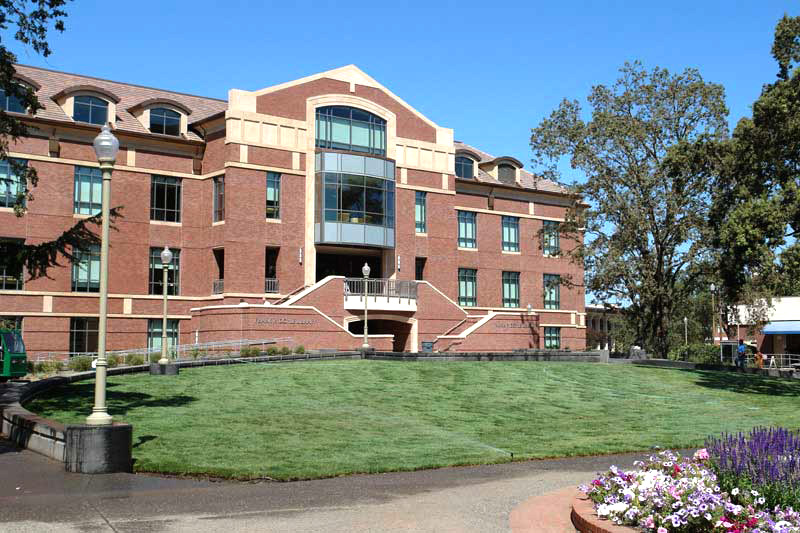 MASKS ARE STRONGLY ENCOURAGED
If you are on campus, masks are strongly encouraged to be worn indoors regardless of vaccination status.
Visitors entering a District building on any site will be required to comply as follows:
Visitors who are supporting students inside of classrooms must comply with the full vaccine requirement. In order to receive an invite to register with CLEARED4, please call the SRJC COVID-19 Helpline at 707-524-1500.
Other members of the public must check in at a Safety Monitor Station and provide proof of vaccination, OR show proof of a negative PCR COVID-19 test taken within 72 hours.
GALLERY HOURS
The Gallery is open during scheduled exhibits:
OPEN:
Monday: 10:30 am - 2:30 pm
Tuesday: 10:30 am - 12:00, 12:30 - 3:30 pm
Wednesday: 10:30 am - 2:30 pm
Thursday: 10:00 am - 12:30 pm, 12:30 - 3:30 pm
Friday: 10:30 am - 2:30 pm
CLOSED:
Saturdays & Sundays
All school holidays and during the summer and when there are no scheduled exhibits

Admission
Admittance to the Robert F. Agrella Art Gallery is FREE
Children are welcome!
Location
The Robert F. Agrella Art Gallery is part of Santa Rosa Junior College.
The gallery is located on the first floor of the Frank P. Doyle Library.
Address:
Santa Rosa Junior College
1501 Mendocino Avenue
Santa Rosa, CA>95401-4395
Accessibility
The Robert F. Agrella Art Gallery is wheelchair accessible.
Parking: $4.00